Back pain? Tense neck? Restricted mobility?
Get fit, healthy and pain-free, at any age!
In a private setting or in small groups we work individually on your specific requirements. We exercise in a balancing way for your best possible body symmetry and thus form the basis for well-being and freedom from pain. Your joints are protected by harmonious movement sequences, and with a new, upright posture you remain mobile, resilient and balanced for a long time.
We train healthy movement patterns and align your body optimally. In doing so, we concentrate more on the middle and primarily strengthen the deep-seated support muscles there. With the aim of lengthening and decompressing the spine, we create space and thus reduce strain. At the same time, we restore the flexibility of muscles and fasciae and restore the natural range of motion of the joints.
I will support you on your personal path to freedom from pain, quickly, effectively and sustainably!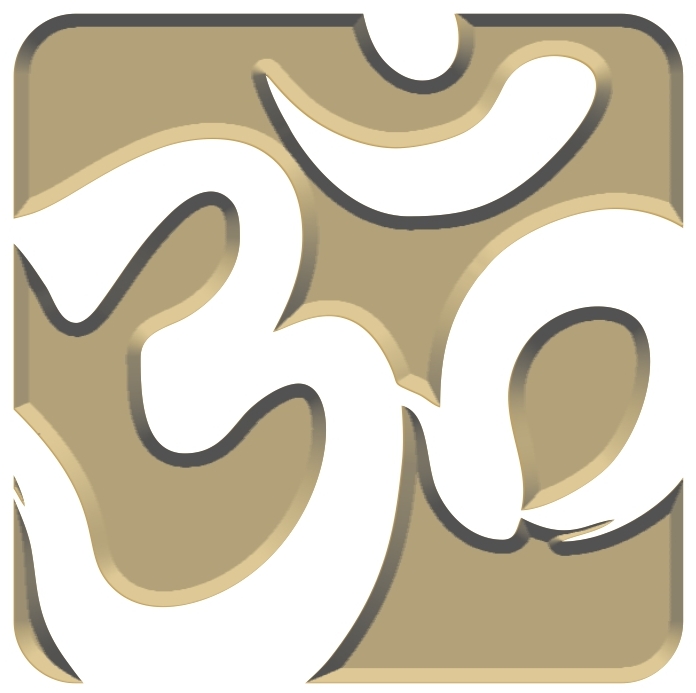 Studio of movement – more than just sports!
Pilates training and body movement coaching on Lanzarote